Noise Isolation Windows and Doors
Noise Pollution In Singapore
Every single component, including hinges and screws, is tested to meet stringent international specifications in material quality, strength and durability. A wide range of technologies and processes come together to deliver a complete solution, achieving up to 90% noise reduction for most environments.
Every site is someone's home or business, and we take great care to treat it as if were our own. Protective layers are used to prevent damage to the environment, and touch up work such as essential painting or plastering are done as a matter of course. We insist on having our own installation team (we do not subcontract installation work), so every member of staff takes personal ownership of the process.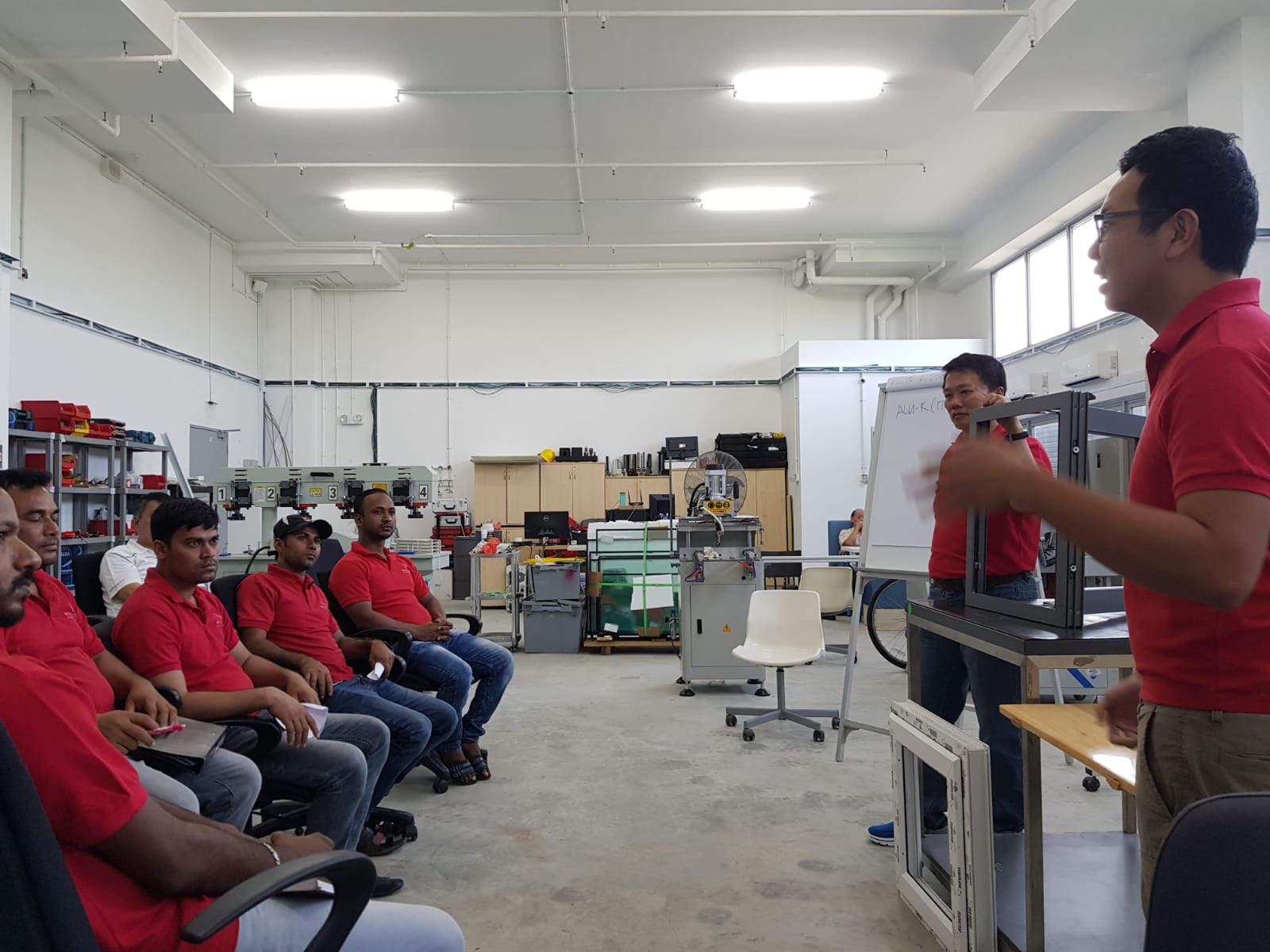 Having our own workshop premises right here in Singapore gives us quality control over fabrication and assembly. Our team of engineers and professionals have decades of experience and we are fully licensed by HDB and BCA to conduct window installation work. Our years of experience in solving the toughest noise isolation challenges lets us succeed where others have failed.
Check out our previous projects!
See for yourself how the best window system in the market can solve your NOISE POLLUTION problems